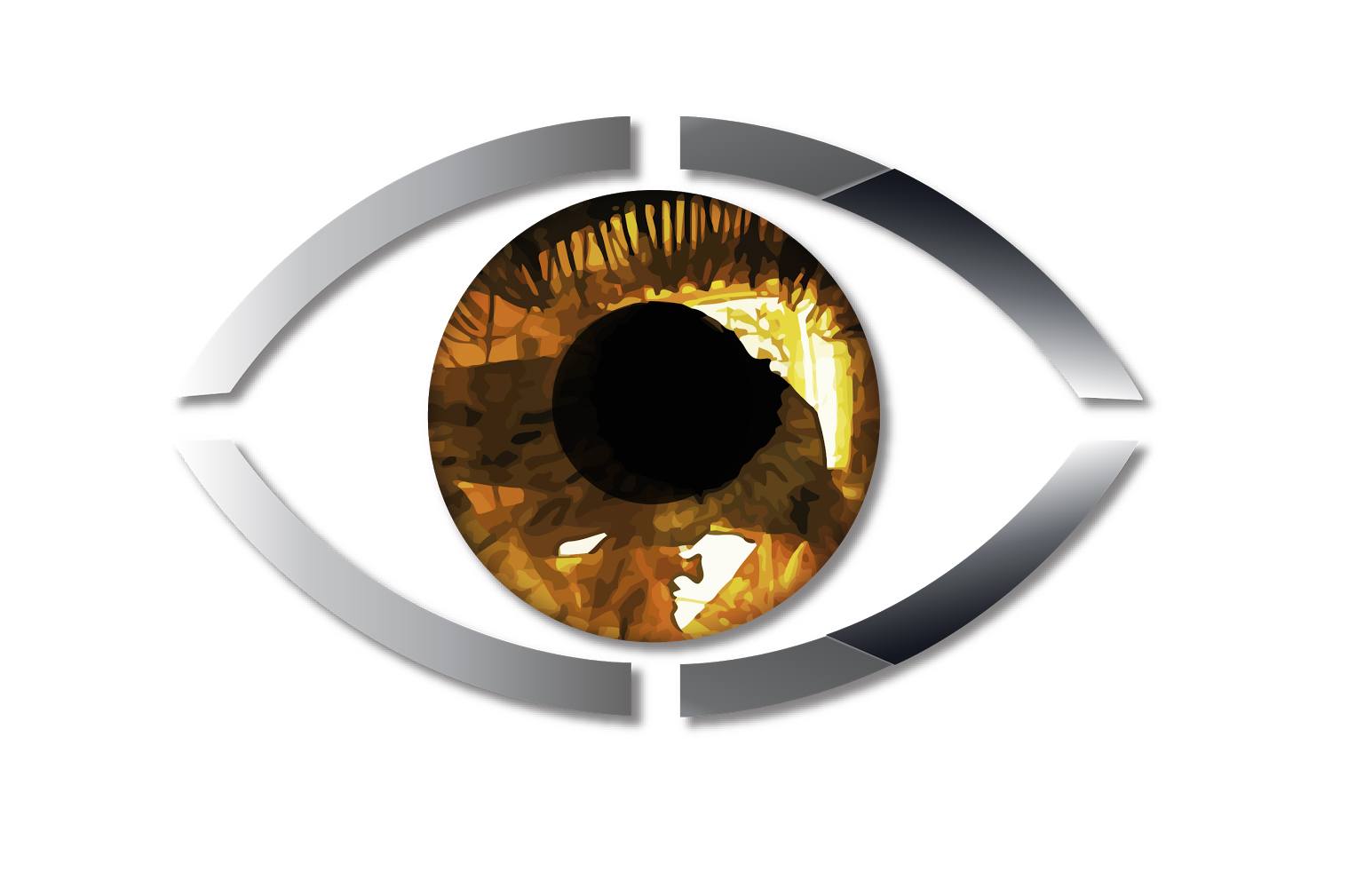 Below you will find articles on Renee Ellory, aka "Eyes For Lies", the Wizards Project (in which Renee was identified) and books that cite the Wizards Project.  Renee has also been used as a source for several books. You can find those here (at the bottom of the page).
There is no centralized place to read about this research outside of a large collection of article citations, which can be provided upon request.
Click on the tabs below to see a list of articles.
Article about "Truth Wizards"
Articles on Truth Wizards (Wizards of Deception Detection by Demeanor)
Articles on Renee "Eyes for Lies"
Articles that discuss Renee Ellory/"Eyes for Lies"
Save
Save
Save
Save
Save
Save
Save
Save
Save
Save
Books that mention "Truth Wizards"
Books that Mention "Truth Wizards"
Applications of Nonverbal Communication, By Ronald E. Riggio, Robert Stephen Feldman,
Chapter 10: Emotional Intelligence and Deception Detection, Why Most People Can't Read Others, But a Few Can, By Maureen O'Sullivan
The Detection of Deception In Forensic Context (Cambridge University Press), The Wizards of Deception Detection, Chapter 12, Written by Maureen O'Sullivan and Paul Ekman, p. 369.