President Trump tweets out today a statement that should have every single American in an uproar.
If Chelsea Clinton were asked to hold the seat for her mother,as her mother gave our country away, the Fake News would say CHELSEA FOR PRES!

— Donald J. Trump (@realDonaldTrump) July 10, 2017
"…gave our country away" should jump at you like a beacon in the night! What honorable President would even consider that thought? None that I know of.
Chelsea Clinton aptly called Trump out…
Good morning Mr. President. It would never have occurred to my mother or my father to ask me. Were you giving our country away? Hoping not. https://t.co/4ODjWZUp0c

— Chelsea Clinton (@ChelseaClinton) July 10, 2017
I don't think it can be anymore clear than this. As Oprah Winfrey said, "when people tell you who they are, believe them."
_________________________________________________________________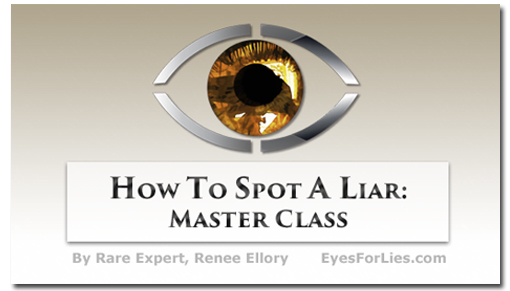 HOW TO SPOT A LIAR: MASTER CLASS
by Renee Ellory | Eyes For Lies
GET NOTIFIED of future class dates & sales! Click here
http://www.eyesforlies.com/wp-content/uploads/2015/02/black-logo-smaller.jpg
0
0
Eyes for Lies
http://www.eyesforlies.com/wp-content/uploads/2015/02/black-logo-smaller.jpg
Eyes for Lies
2017-07-10 11:01:16
2017-07-10 11:05:33
President Trump's Statement is Mind-blowing