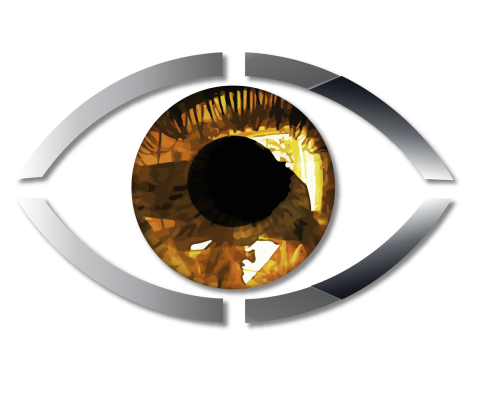 REGISTRATION
GET NOTIFIED of future course dates and sales by filling out the form below.
No spam will be spent and you can unsubscribe anytime.
CLASS REGISTRATION & PAYMENT PAGE

HOW TO SPOT A LIAR: MASTER CLASS

Hilton Garden Inn, Milwaukee Airport
5890 S Howell Ave, Milwaukee, WI 53207


October 24-26, 2016
Daily Prompt Start at 8:30 AM - 4:30 PM

To sign-up for this class, you must do TWO things:
1. Register here (below)...
2. Submit payment via paypal. If payment is not received, your seat will not be guaranteed for the class. The only payment accepted is PayPal. No checks, cash, or purchase order will be accepted.
Terms and Conditions. By signing up for this course, you agree to the following:

1. Refunds prior to 30 days before class are subject to a $100 non-refundable fee.
2. There will be NO refund if you cancel less than 30 days before the training start date.
3. We reserve the right to cancel the program at any time with notice given to all participants.

4. If a program is cancelled by Renee Ellory, refunds will be paid in full or you may reschedule attendance in the next available training class (if available).

5. In the event of a cancellation, Renee Ellory or affiliated companies are not responsible for your non-refundable airfares, other airfare penalties, or any other travel charges or expenses you may incur. We recommend you do not book your airfare and make reservations any earlier than 25 days before class in the event a class doesn't fill up and is cancelled, or purchase refundable tickets.

6. If you fail to show up for the course for which you were are booked, we will be unable to refund any course fees. There will be no exceptions granted.
7. Sale prices cannot be combined with any other discounted offers.
8. Renee Ellory reserves the right to review sign-ups and deny admission due to conflicts of interest due to the nature of her work in which case a full refund will be granted. Reason will simply be stated as "conflict of interest".
9. To prove our confidence in the services provided, we are offering a 100% money back guarantee if you are unsatisfied with the course.


BEGIN:

Click on the number of attendees below to pay with PayPal. After you pay, you will be re-directed back here where you will be required to sign-up. After you complete both steps, only then will you be guaranteed a seat or seats in the class.


REGISTRATION SIGN-UP (FILL OUT FORM BELOW):