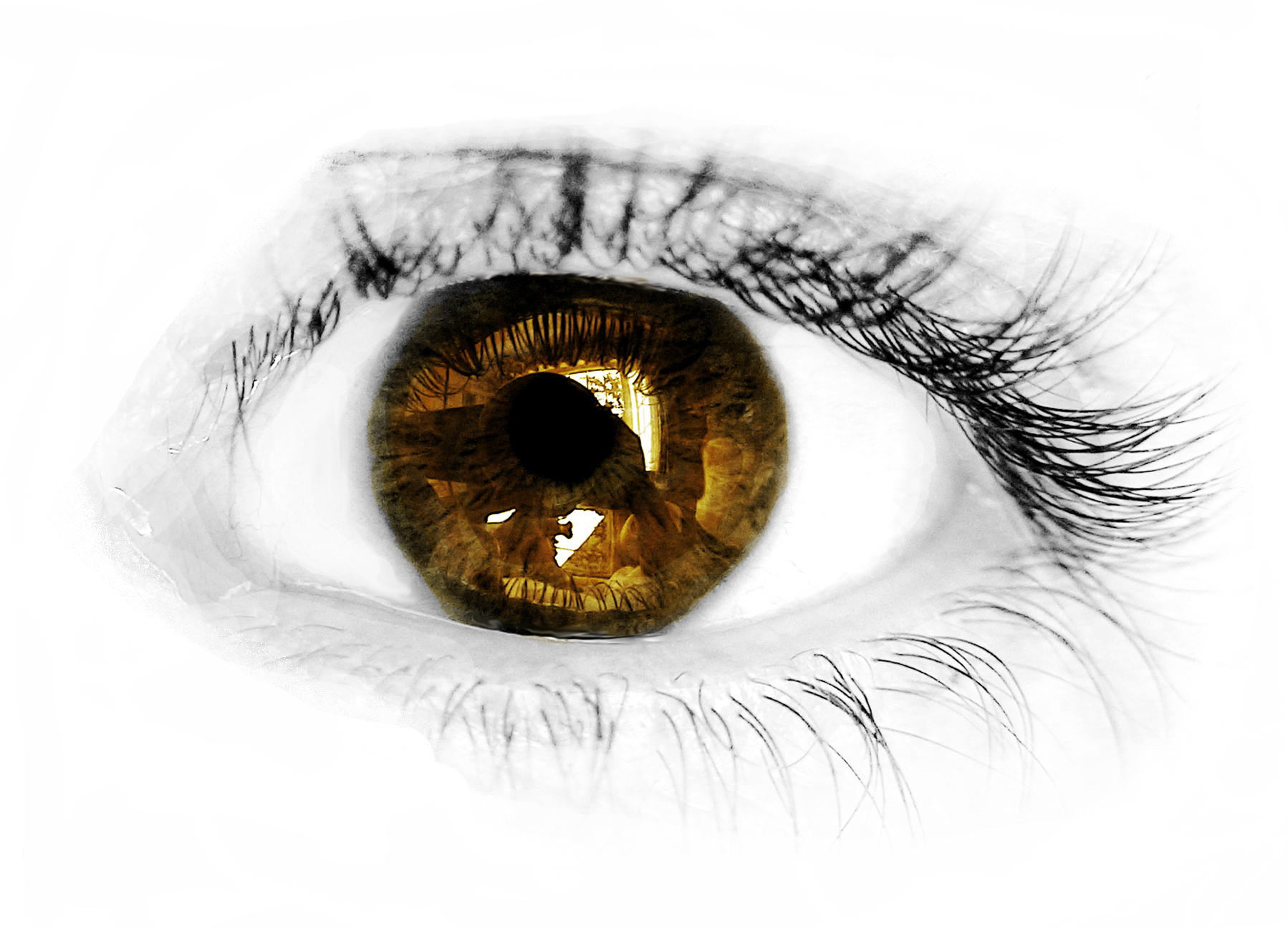 Eyes for Lies
The Science of Facial Profiling
Science has been studying "personality identification through zero acquaintance", and they are finding that people can look at a picture of someone and make accurate logical deductions. Malcolm Gladwell talked about it in his book Blink, and called it "thin slicing".  See a list of research articles below.
Dr. Maureen O'Sullivan of the University of San Francisco, who identified Renee, and studied 15,000 people over 25 years, talked about it:
Our [experts] are extraordinarily attuned to detecting the nuances of facial expressions, body language and ways of talking and thinking. Some of them can observe a videotape for a few seconds and amazingly they can describe eight details about the person on the tape…They seem to have templates of people that they use to make sense of the behavioral deviations they observe. So it is not a set of disembodied cues, but embedded behaviors that are consistent with each other as well as with the kind of person exhibiting them.
Renee believes her ability to profile a personality from a face is part of her core ability to spot lies as well. She baselines people's personality before they ever say a word.
Can Renee help you profile a prospective client, customer, jury, team, employee, or partner?
Research on Facial Profiling
University of Colorado at Boulder, November 12, 2014
The structure of a soccer player's face can predict his performance on the field — including his likelihood of scoring goals, making assists and committing fouls — according to a new study.
Journal of Research in Personality, 46 (2012) 760–764
Abstract
Growing evidence suggests that people are able to accurately infer some personality traits and behavioral outcomes from facial photographs. However, little research has examined whether people are able to accurately infer personality traits or behavioral outcomes associated with risk-taking. In this study, we examined whether people were able to accurately infer, on average, others' personality traits associated with risk-taking from facial photographs. We further examined whether such first impressions were associated with relevant and important behavioral outcomes—specifically, future discounting and gambling and problem gambling tendencies. Results suggest that people are able to accurately infer, on average, some personality traits and behavioral outcomes associated with risk-taking from faces.
Journal of Social, Evolutionary, and Cultural Psychology www.jsecjournal.com – 2011, 5(1), 66-91.

Abstract

A growing body of evidence suggests that rapid, yet accurate, dispositional inferences can be made after minimal exposure to the physical appearance of others. In this study, we explore the accuracy of inferences regarding criminality made after brief exposure to static images of convicted criminals' and non-criminals' faces. We begin with a background of research and theory on the curiously recurrent, and historically controversial, topic of appearance-based inferences of criminality, and a brief justification of our re-opening of the debate about the accuracy of appearance-based criminality judgments. We then report two experiments in which participants, given a set of headshots of criminals and non-criminals, were able to reliably distinguish between these two groups, after controlling for the gender, race, age, attractiveness, and emotional displays, as well as any potential clues of picture origin.