Renee draws large audiences with her opinions. When she analyzed people in the media actively on her website, she had 1.2 million hits and 722,000 unique visitors a year–without any advertising, specialized SEO or a support team.   She still shares her opinion with different media outlets. For consideration, contact Renee here.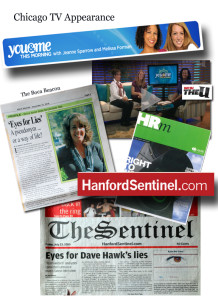 Eyes for Lies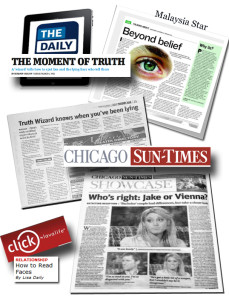 Eyes for Lies





Print Media


The Daily (I-Pad) Newspaper


The Boca Beacon (Florida)


The Hanford Sentinel (California)

HR Monthly Magazine (Australia)

– See more at: http://www.eyesforlies.com/media-appearance/#sthash.U4rCHM5Y.dpuf


Save
Save
Save
Save
Save
Save
Save
Save
Save
Save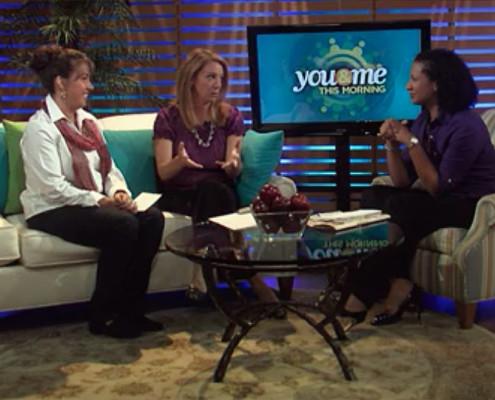 Eyes for Lies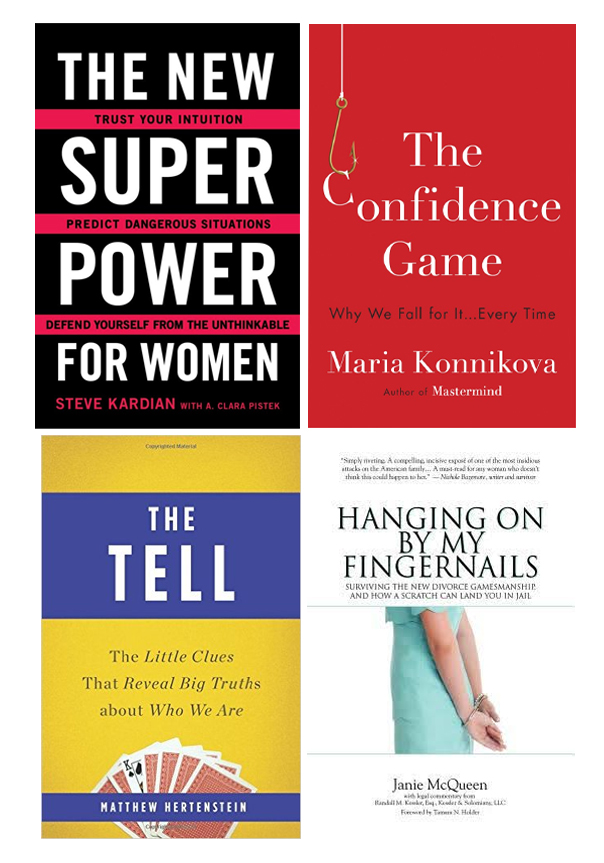 Book Inclusions
The New Super Power for Woman, by Steve Kardian
The Confidence Game, by Maria Konnikova
The Tell: The Little Clues That Reveal Big Truths about Who We Are, by Matthew Hertenstein
Hanging on by my fingernails, Janie McQueen
*Renee was interviewed and quoted in each of these books.


The FOX TV show Lie to Me was based on the work of Drs. Paul Ekman and Maureen O'Sullivan, as well as the 50 experts identified in their study.  "Ria Torres" character was actually based on the 50 experts, like Renee.