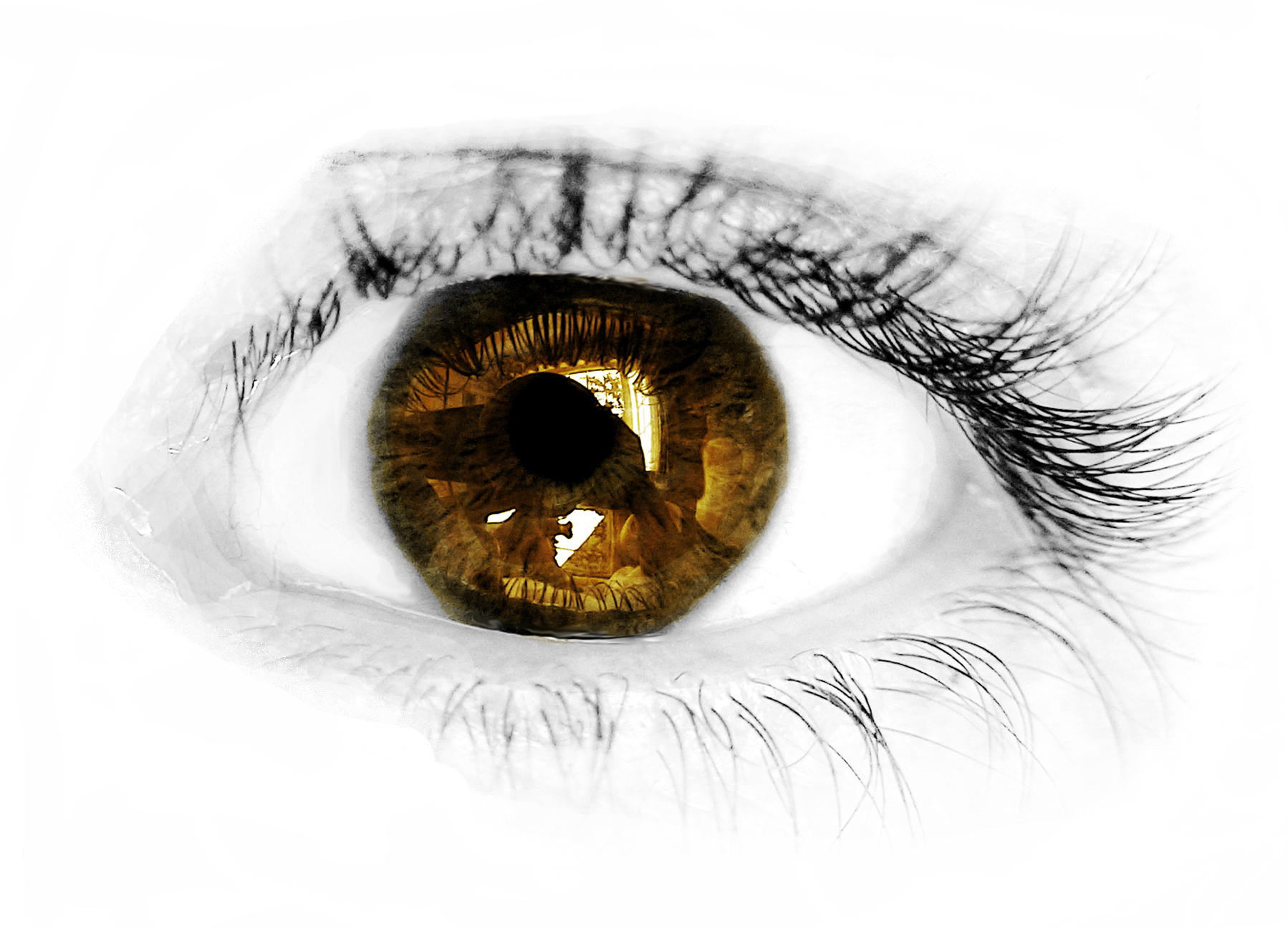 Eyes for Lies
Services
Lies have huge impact on companies costing millions of dollars a year.  If you miss deception, business decisions can go awry, money can be lost  and criminals succeed.
It's not a question of IF you are being lied to, but instead the question is: What are you doing about it?    Lies are a fact of life.
When your decisions have can have big impact, Renee can help you by clarifying human behavior and intentions–laser-focusing you on deception hotspots and identifying trustworthy paths, partners and alliances.