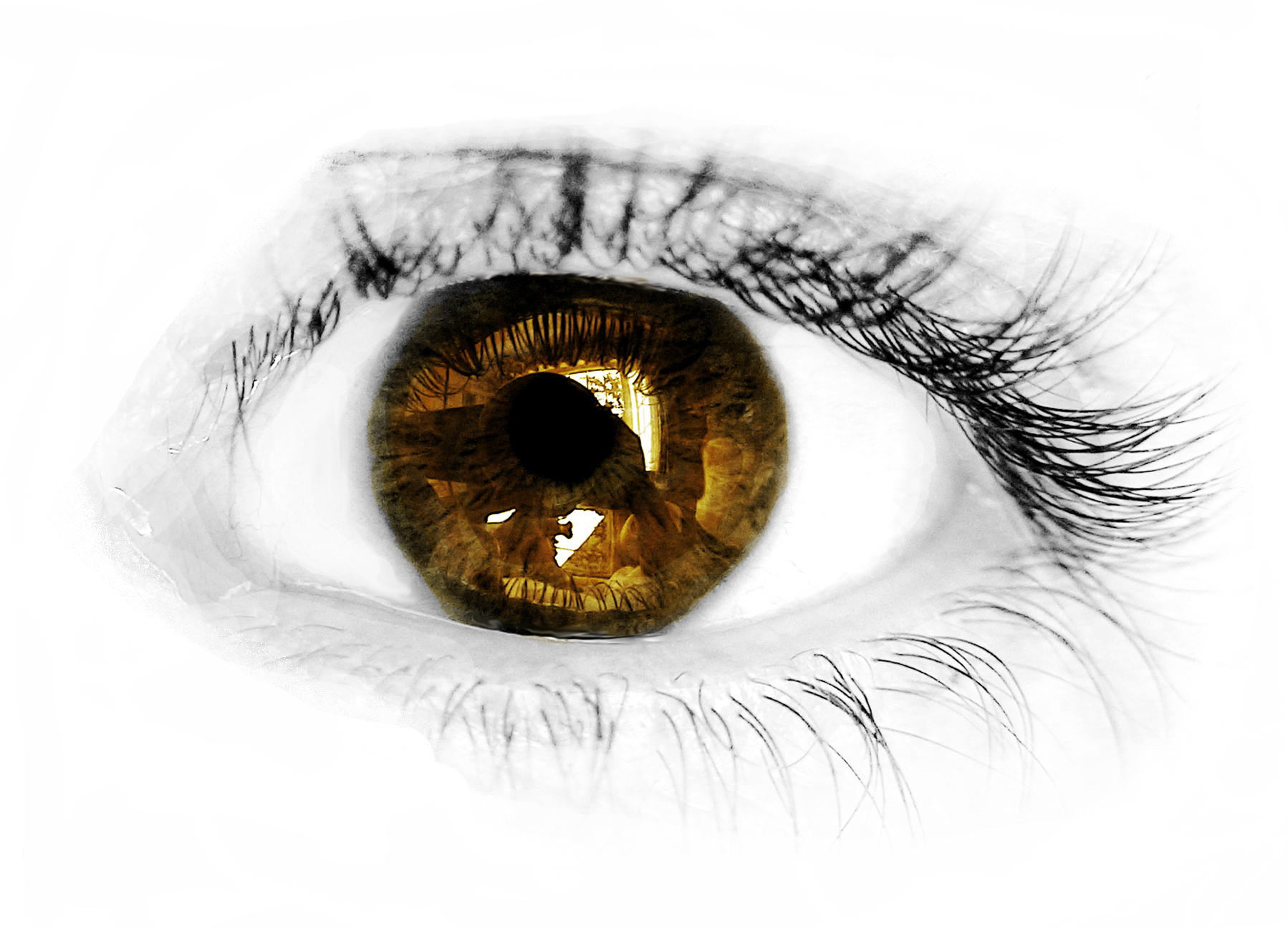 Eyes for Lies
Services
Lies have huge impact on companies, costing millions of dollars per year.  If you miss deception, business decisions can go awry, money can be lost, and criminals succeed.
It's not a question of if you are being lied to, but rather, what are you doing about it?    Lies are a fact of life.
When your decisions can have big impact, Renee can help you by clarifying human behavior and intentions—laser-focusing you on deception "hotspots", and identifying trustworthy paths, partners, and alliances.