This is a very interesting video of Senator Graham (R- S.C.) talking about the fact that investigation on the Trump campaign and Russia is now a criminal investigation. Watch as he talks about it.  You can literally feel his breath is short. It's as if the wind is literally knocked out of him by the news.
I do believe many people (like Graham) didn't see this coming, but it's been apparent there have been many lies even before Trump took office and the clues to deception indicated this was a very serious matter.   These lies have been told at the expense of the American people and our democracy, and they will come out.
The ball is finally starting to roll! It's nice to see. I value our democracy and want it protected!
There is hope the truth will finally prevail and be revealed.
Save
Save
_________________________________________________________________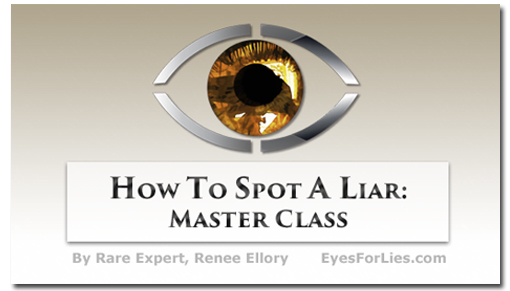 HOW TO SPOT A LIAR: MASTER CLASS
by Renee Ellory | Eyes For Lies
GET NOTIFIED of future class dates & sales! Click here
http://www.eyesforlies.com/wp-content/uploads/2015/02/black-logo-smaller.jpg
0
0
Eyes for Lies
http://www.eyesforlies.com/wp-content/uploads/2015/02/black-logo-smaller.jpg
Eyes for Lies
2017-05-18 16:33:20
2017-05-18 16:38:34
Senator Graham: Wind literally knocked out of him