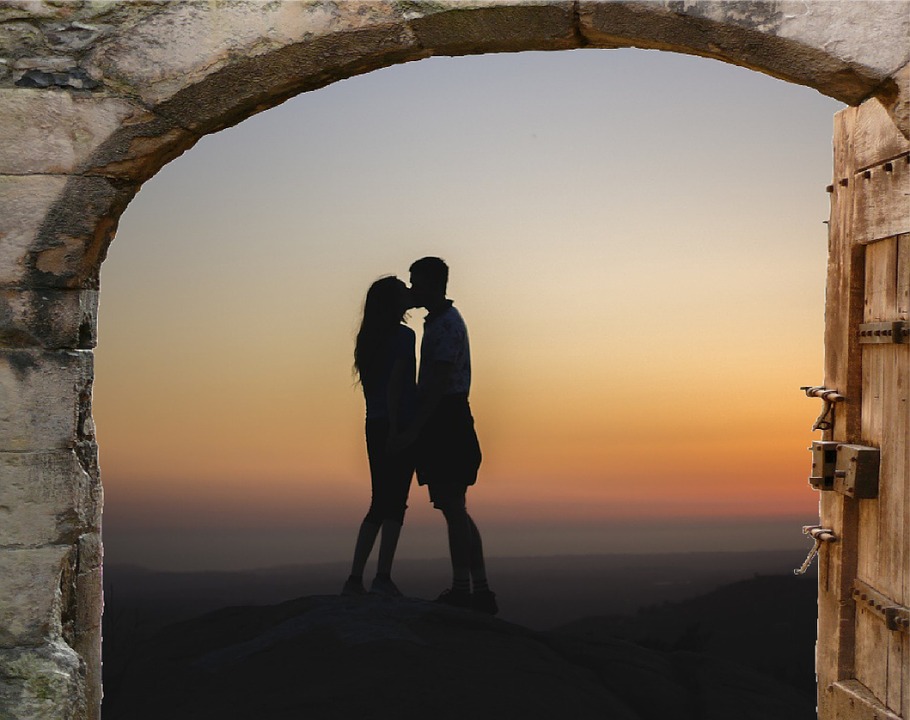 Testimonials from my coaching:
"You are amazing….Thank you Thank you Thank you!
Simple , honest and direct truths you have given me here that I can truly apply to all relationships."
-Brenda
Relationships are one of the more challenging aspects of our lives. There are many elements required to make a relationship successful, but even with all the insight in the world, relationships can still be a struggle!  The reason is we are smack dab in the middle of them–too close to be objective!
As an expert in human behavior, deception, and as an emotionally intelligent genius, Renee can help you sort our your relationship issues, so you can have the relationship you truly long for. Renee has been happily married for over two decades and can help you find the relationship you desire and deserve.
Renee will give you the confidence to move forward and make intelligent decisions in your life and relationship.

Have you been…

Lied to in a relationship?
Manipulated?
Treated unfairly?
Cheated on?
Used?
Victimized?
Are you simply unhappy?
If you don't know why this is happening or has happened to you, Renee can help you pinpoint the reasons –so you can move forward and be happy! She can also give you strategies to ensure you get and keep a good relationship going!
How can Renee help you?
She can partner with you to…
Identify personal and relationship issues you may be having, and offer insight on how overcome them
Help you get or find the relationship you desire by identifying steps that you can take to have the relationship of your dreams
Assess how people are responding to YOU so that you can take the steps to ensure your happiness
Help you communicate and ensure YOUR messages are appropriately sent and received
Guide you to teach people how to treat YOU with respect, honesty and kindness

Keep and maintain a healthy relationship
Renee will help you to UNDERSTAND people and YOURSELF when it matters most–giving you an EDGE to be happy and successful in your relationships!
Disclaimer: Renee is a coach, not a counselor, psychologist or psychiatrist. Coaching is for healthy individuals who simply need a guide to help them make better choices and decisions.