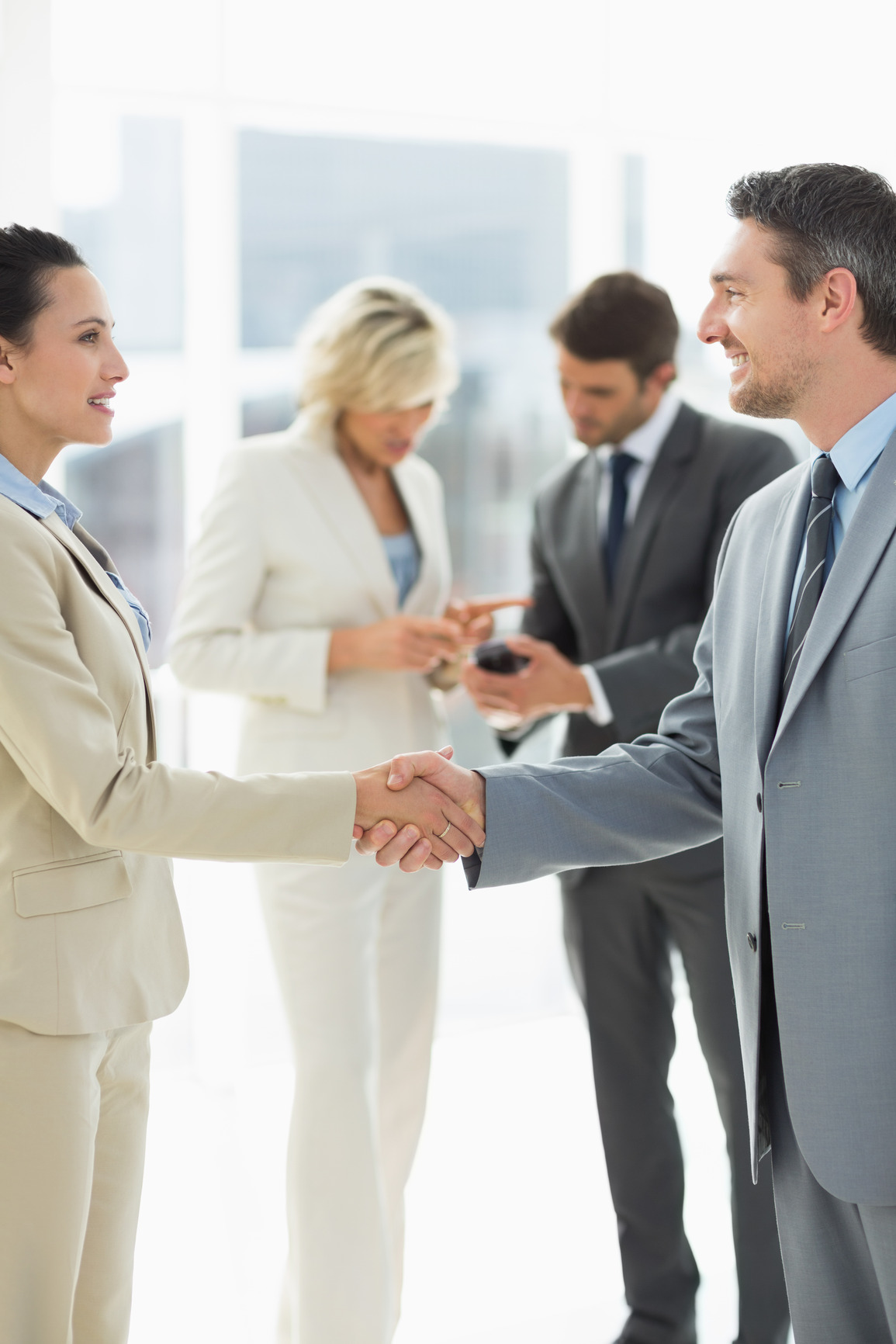 Eyes for Lies
When people impact safety, security, decision-making, justice or financial matters, you need to know you can trust them.  People know how to put their best foot forward, and say all the right things, but if you don't catch the micro-signals telling the real story, you could pay a heavy price.
Why take that risk? 
Renee will give you the confidence to move forward and make intelligent decisions.  She understands people at a very detailed level, and can identify micro-signals in communication that most people don't see. These micro-signals can help you mitigate risk and achieve success. 

How can Renee help you?
She can partner with you to…
Help you understand people at a detailed level
Identify best candidates (with strong character strengths) in high stake and investment scenarios
Identify hidden motivations/intentions/beliefs that could pose risk
Identify hidden character weaknesses and vulnerabilities
Identify a person's propensity to exhibit specific behaviors
Assess how people are responding in real time
Dynamically change the course of interactions at the first micro signal of change
Help people communicate and ensure messages are appropriately sent and received
Aid in negotiations, and prevent critical leaks in communication
Renee will help you to expertly UNDERSTAND key people when it matters most–giving you that EQ EDGE.